Today's Specials
Served fresh from 10:30am – 9:30pm, while supplies last.
Wednesday
Roast Pork
Sweet & Sour Spareribs
Luau Stew
Chicken Katsu Curry
Grilled Mahi
Tuna Salad
Tuna Sandwich
Tuna Melt
Clam Chowder
New Year's Holiday Specials
LAST STOP FOR THE NEW YEAR
Ring in the New Year with popular traditional dishes, like Chicken Nishime, Konbu Maki, Nasamu and Sushi. Order by Dec 20th and select your pick-up location.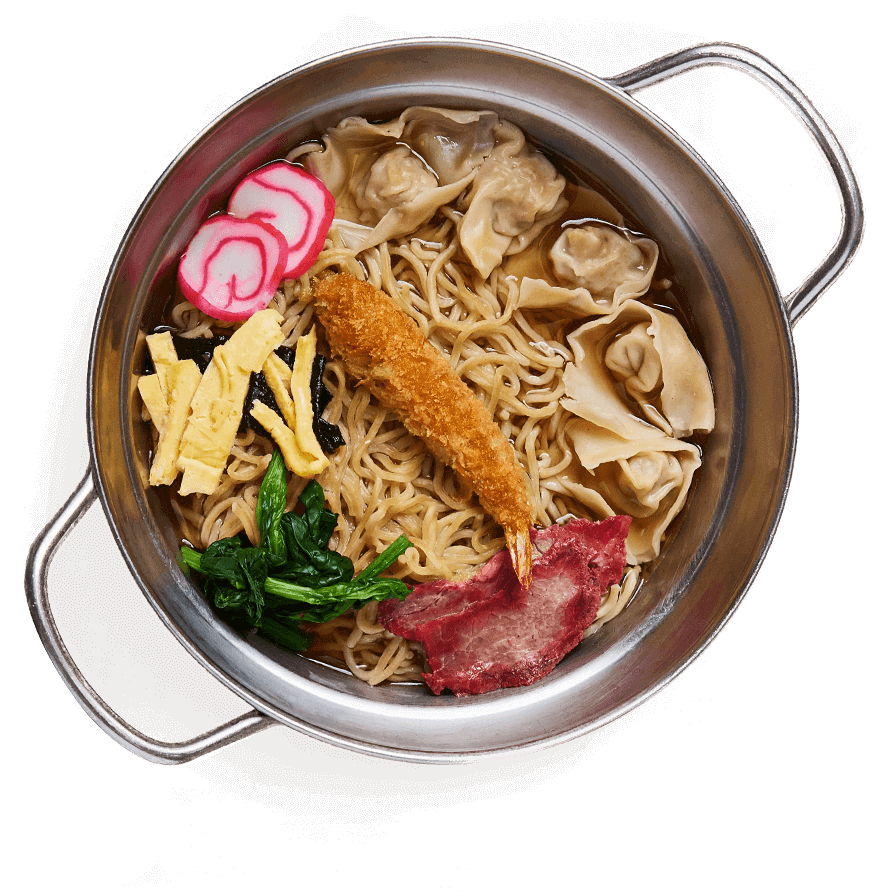 Uniquely Hawaii
Zippy's says "Hawaii" like no other restaurant on earth. For generations, we've been part of the ohana, serving up soul-satisfying local favorites with a side of aloha.