Today's Specials
Served fresh from 10:30am – 9:30pm, while supplies last.
Sunday
Roast Pork
Hawaiian Stew
Curry Loco Moco
Teriyaki Chicken
Fried Ahi Belly
Shoyu Pork
Spaghetti & Chicken Plate
Asian Chicken Salad
Turkey Sandwich
Mini Oxtail Soup
Beef & Broccoli Chowder
Limited-Time Offer
$5.99 Mini Plates
Mini Hamburger Steak and Mini Korean Fried Chicken Plates are only $5.99. Offer ends Monday, 8/19.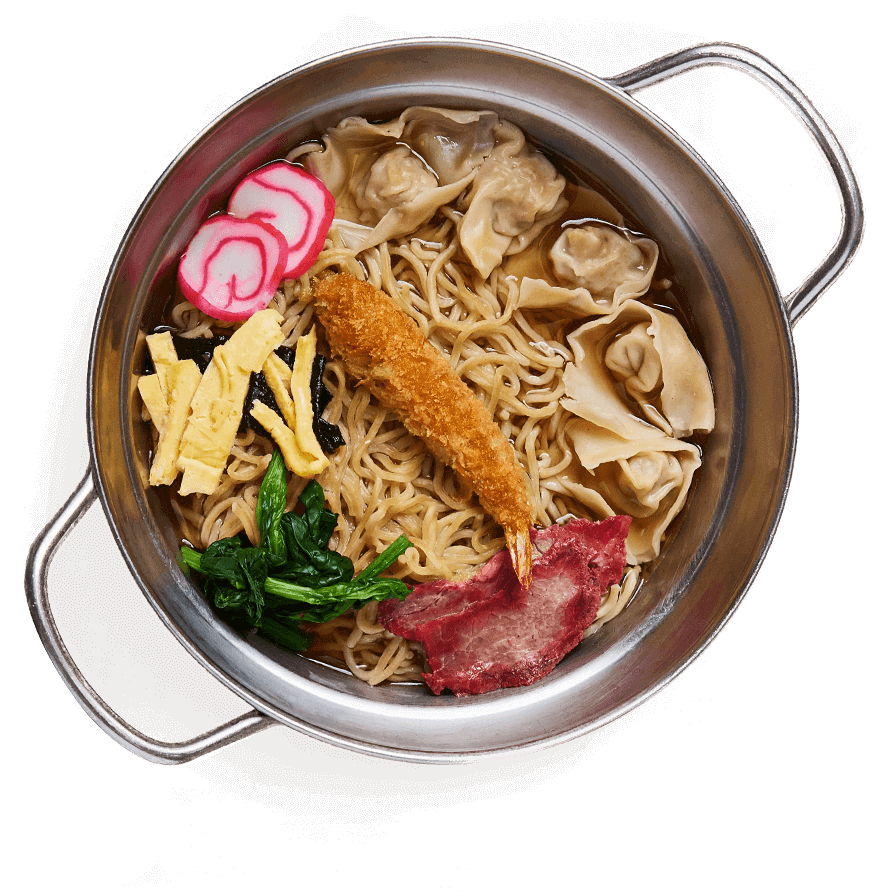 Uniquely Hawaii
Zippy's says "Hawaii" like no other restaurant on earth. For generations, we've been part of the ohana, serving up soul-satisfying local favorites with a side of aloha.