Today's Specials
Served fresh from 10:30am – 9:30pm, while supplies last.
Friday
Lau Lau Combo
Lau Lau Plate
Kalua Pig
Beef Stew
Roast Pork
Chicken Curry
Fried Ahi Belly
Breaded Mahi Mahi Plate
Mahi Bun
Chef Salad
Garlic Miso Chicken
Seafood Chowder
Miso Hungry
GARLIC MISO CHICKEN
A popular favorite returns for the month of May. Don't miss out!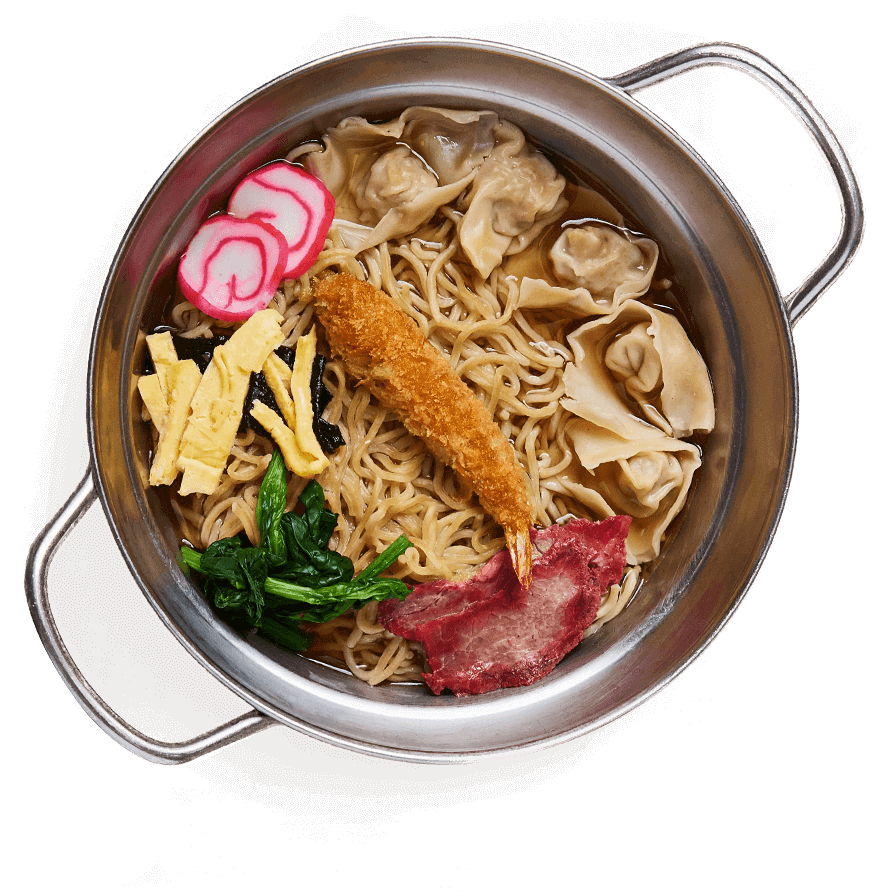 Uniquely Hawaii
Zippy's says "Hawaii" like no other restaurant on earth. For generations, we've been part of the ohana, serving up soul-satisfying local favorites with a side of aloha.