Today's Specials
Served fresh from 10:30am – 9:30pm, while supplies last.
Sunday
Hamburger Curry
Tripe Stew
Sweet & Sour Spareribs
Kalua Pig Cabbage
Beef Cutlet
Mixed Plate
Turkey Neck Soup
Taco Salad
Potato & Bacon Chowder
Limited-Time Promotion
GET A FREE MEDIUM DRINK WITH ANY ONLINE FOOD ORDER
From Sept 9-22, 2019, order online and use promo code DRINK to get a free Medium Drink with your order. You must add the Medium Drink first for the promo code to apply. Restrictions apply.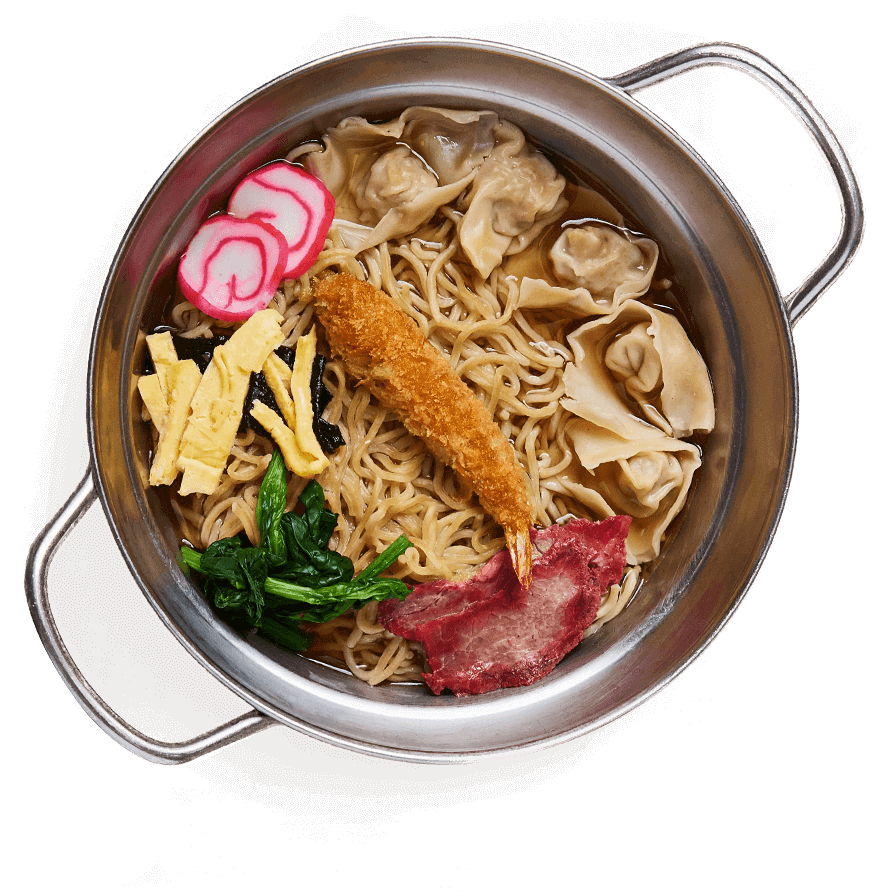 Uniquely Hawaii
Zippy's says "Hawaii" like no other restaurant on earth. For generations, we've been part of the ohana, serving up soul-satisfying local favorites with a side of aloha.