Today's Specials
Served fresh from 10:30am – 9:30pm, while supplies last.
Wednesday
Beef Stew
Chicken Long Rice
Hamburger Curry
Pork Adobo
Turkey Jook
Shoyu Pork
Spaghetti & Chicken Plate
Asian Chicken Salad
Turkey Sandwich
Mini Oxtail Soup
Potato & Bacon Chowder
Limited-Time Offer
FREE COFFEE FOR A YEAR
A Senior Cub Member exclusive! All Senior Club Members will receive an entry blank with any purchase through Aug 31st, for a chance to win FREE COFFEE FOR A YEAR. It pays to be in the Club.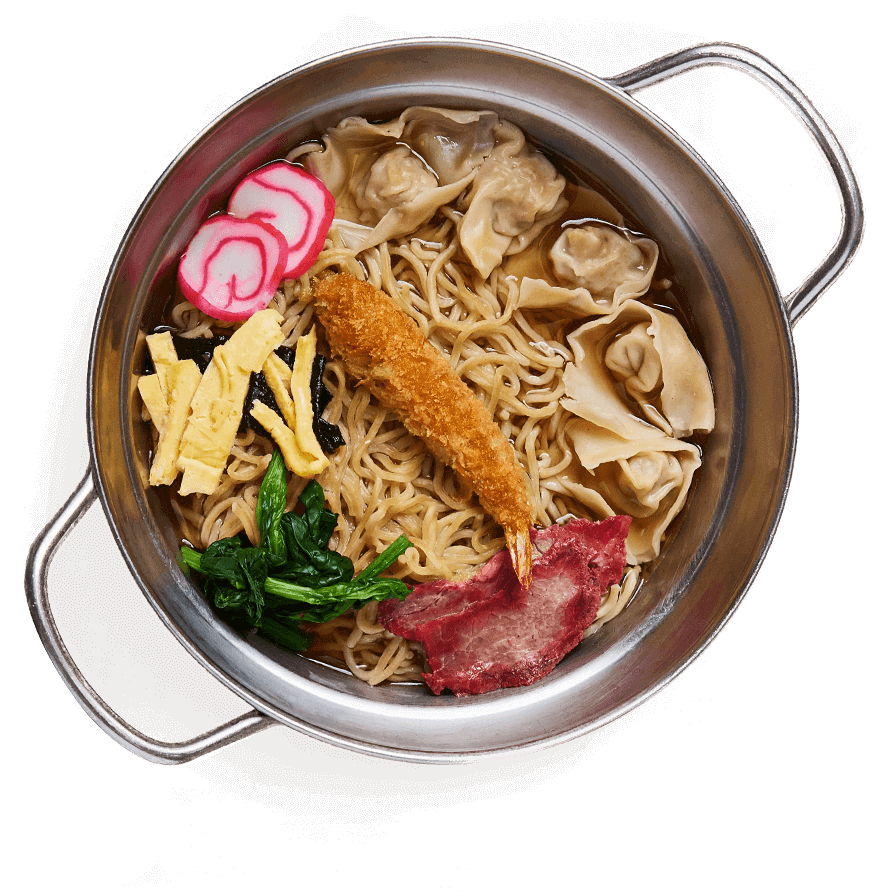 Uniquely Hawaii
Zippy's says "Hawaii" like no other restaurant on earth. For generations, we've been part of the ohana, serving up soul-satisfying local favorites with a side of aloha.