Today's Specials
Served fresh from 10:30am – 9:30pm, while supplies last.
Sunday
Roast Pork
Hawaiian Stew
Curry Loco Moco
Meat Loaf
Fried Ahi Belly
Chili Plate
Teri Chicken Sandwich
Chef Salad
Beef & Broccoli Chowder
Zippy's x Hawaiian Airlines
WEEKLY TRIP GIVEAWAY
Every Zippy's order will include an blank for a chance to win a trip to the Mainland. We're announcing winners every week through March 1st. The more you eat, the more entry blanks you'll receive! Online orders will automatically be entered for a chance to win.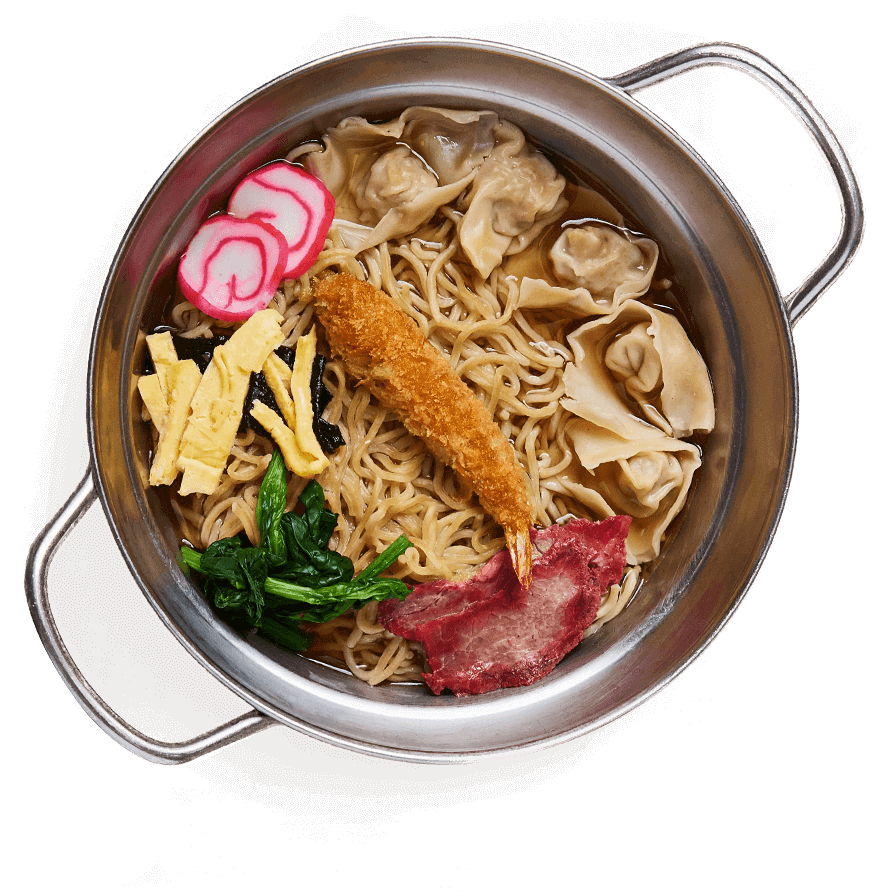 Uniquely Hawaii
Zippy's says "Hawaii" like no other restaurant on earth. For generations, we've been part of the ohana, serving up soul-satisfying local favorites with a side of aloha.