Today's Specials
Served fresh from 10:30am – 9:30pm, while supplies last.
Wednesday
Roast Turkey
Beef Curry
Shoyu Chicken
Hawaiian Stew
Fried Ahi Belly
Mixed Plate
Turkey Neck Soup
Taco Salad
*Neighbor Islands specials selection may vary.
Early Bird Special
THANKSGIVING HOLIDAY MEALS
Save up to $15 by ordering your package online before Nov 22nd. Skip the shopping, prepping and cooking this year with our popular packages that sell out every year.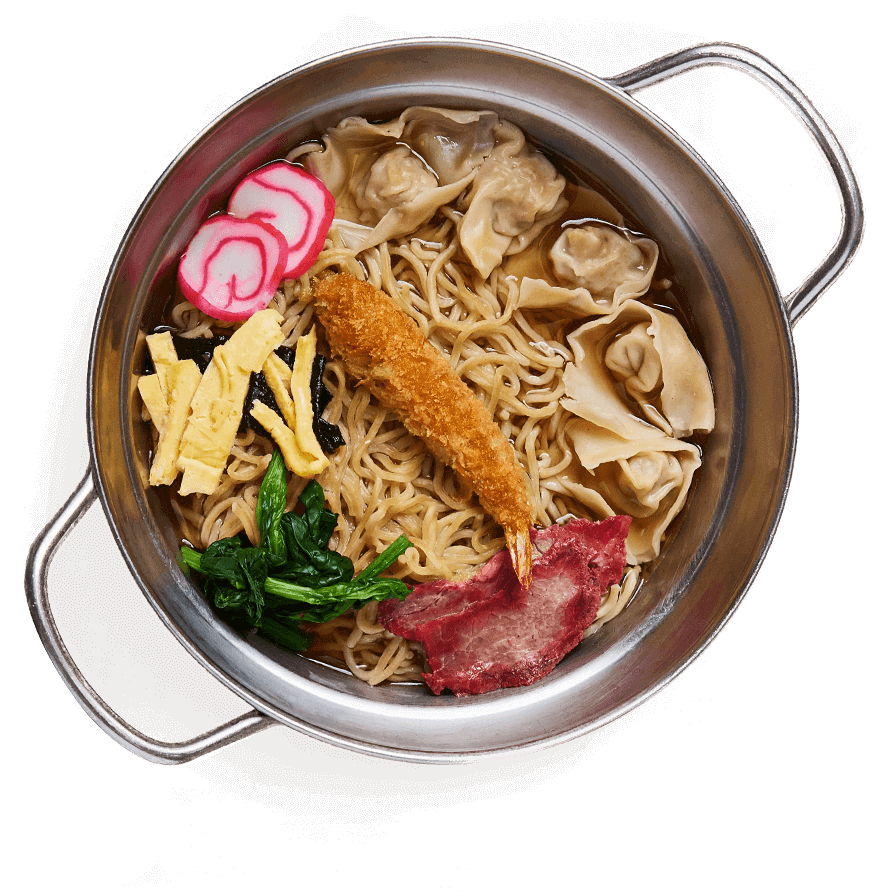 Uniquely Hawaii
Zippy's says "Hawaii" like no other restaurant on earth. For generations, we've been part of the ohana, serving up soul-satisfying local favorites with a side of aloha.