Today's Specials
Served fresh from 10:30am – 9:30pm, while supplies last.
Thursday
Sweet & Sour Spareribs
Beef Stew
Hamburger Curry
Kalua Pig Cabbage
Kim Chee Fried Rice
Spaghetti & Chicken Plate
Asian Chicken Salad
Turkey Sandwich
Mini Oxtail Soup
Clam Chowder
Limited-Time Item
NEW Mini Oxtail Soup
Simmered for hours until the meat falls off the oxtail bone. Served with ginger, rice and cilantro.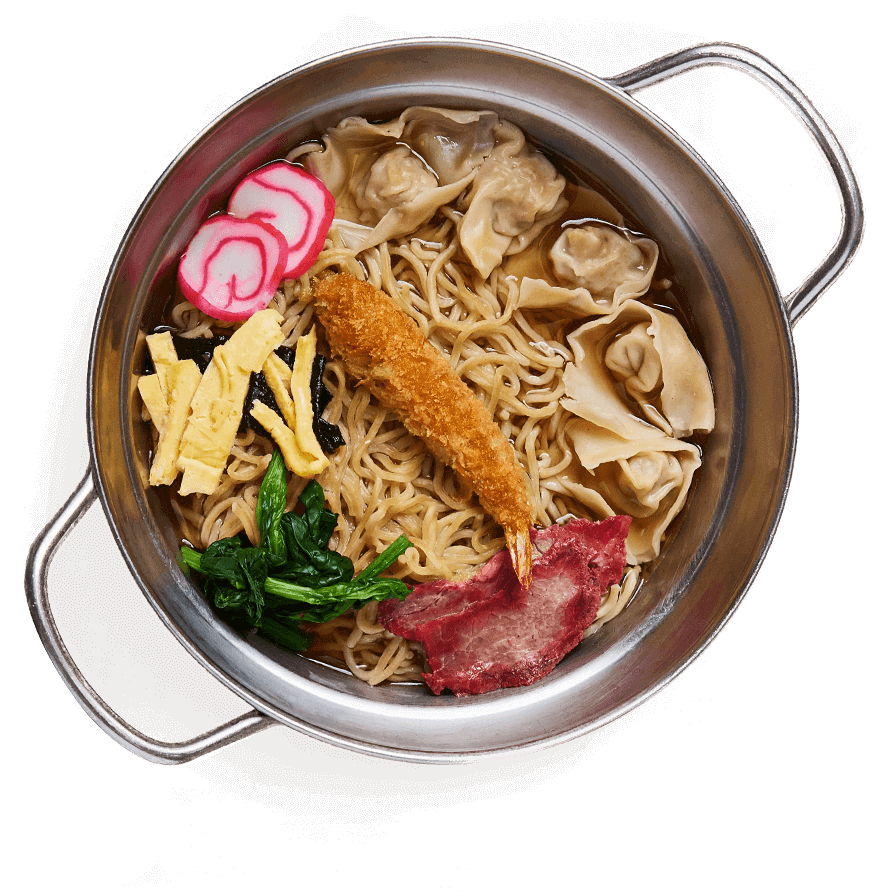 Uniquely Hawaii
Zippy's says "Hawaii" like no other restaurant on earth. For generations, we've been part of the ohana, serving up soul-satisfying local favorites with a side of aloha.